Our clients come from all walks of life – professionals, business owners, or those preparing for a major life transition. Objectives we can assist you with may include: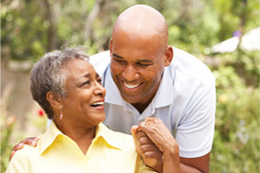 Planning for financial independence
Preparing for a job transition or transition into retirement
Implementing a retirement plan for your business
Review of existing investments and insurance
Diversifying and managing assets
Providing for a child's education
Caring for elderly parents
Reducing tax burdens
End of life planning
Implementing charitable intentions
We create and implement a broad-reaching financial life plan to help you reach your goals. This plan is regularly monitored and updated to reflect changes in your goals, resources, or laws that may affect your plan. Our ongoing service includes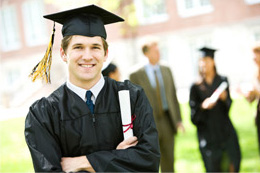 Yearly goal tracking
Ongoing asset and investment management
Cash flow planning
Regular tax planning to optimize your current and future tax situation
Regular review of your estate plan and beneficiary designations
Yearly update of insurance needs, including assistance with    "shopping" for coverage
Major expense planning – college, major purchases, business planning
Long-range and lifestyle planning
In addition, to assist you with tasks such as estate planning, insurance shopping, tax planning, mortgage shopping, and auto purchasing assistance, we meet with you and your attorneys, insurance agents, and accountants. This helps to make certain all understand the "master plan" and are working together to help you reach your goals.
Contact us today with questions or to schedule an appointment.
Phone
(904) 448-5158
Email
[email protected]