Life Planning Partners, Inc.
Carolyn McClanahan, M.D., CFP® began her career as a physician. As her financial life grew more complex, she and her husband sought help in answering some fundamental questions, such as "How much do we really need to retire?" and "What will our future look like?" After months of interviewing numerous financial planners, they found that most were simply interested in managing their portfolio or selling complex financial products, rather than providing the advice and guidance needed to create a great life.
Frustrated by not being able to find a planner who fulfilled their needs, Carolyn enrolled in the CERTIFIED FINANCIAL PLANNER® curriculum at the University of North Florida. Recognizing the similarities between medicine and financial planning, and feeling empowered by helping people plan for their future, Carolyn decided to make a career change. In 2004, she founded Life Planning Partners, Inc. to provide the type of personalized financial life planning services she and her husband originally desired.
Carolyn McClanahan, M.D., CFP®

Carolyn focuses on financial planning. She completed her undergraduate degree at Mississippi University for Women, medical school at the University of Mississippi, and residency in Family Medicine at Virginia Commonwealth University. In 1998, she was recruited to teach at the University of Florida, Jacksonville.
Carolyn is a member of the National Association of Personal Financial Advisors, the Financial Planning Association, and the American Academy of Family Physicians. She volunteers as a physician with Volunteers in Medicine Jacksonville, providing health care for the working uninsured. Carolyn speaks nationally to financial planners and physicians on the interplay between health and financial issues. She serves on the CNBC Financial Advisor Council and is an Investopedia Top 100 advisor. She is quoted regularly in numerous publications, including the Wall Street Journal, Washington Post, and the New York Times. She has appeared on CNBC, Hardball, and NPR.
Tim is our investment manager. He earned his BBA in Finance in 1990 from the University of Wisconsin Oshkosh. He began his investment career as an equity analyst for a Fortune 500 company, ultimately becoming portfolio manager of a $450 million large cap stock portfolio and several equity index mutual funds. He holds the Chartered Financial Analyst (CFA) designation, a globally recognized certification in the field of investment management and research analysis.
With a desire to work more closely with individual investors, Tim transitioned into personal financial planning and served as investment manager for a top-40 accounting firm before joining our team at Life Planning Partners, Inc. in 2009. He is a member of the National Association of Personal Financial Advisors and the CFA Institute.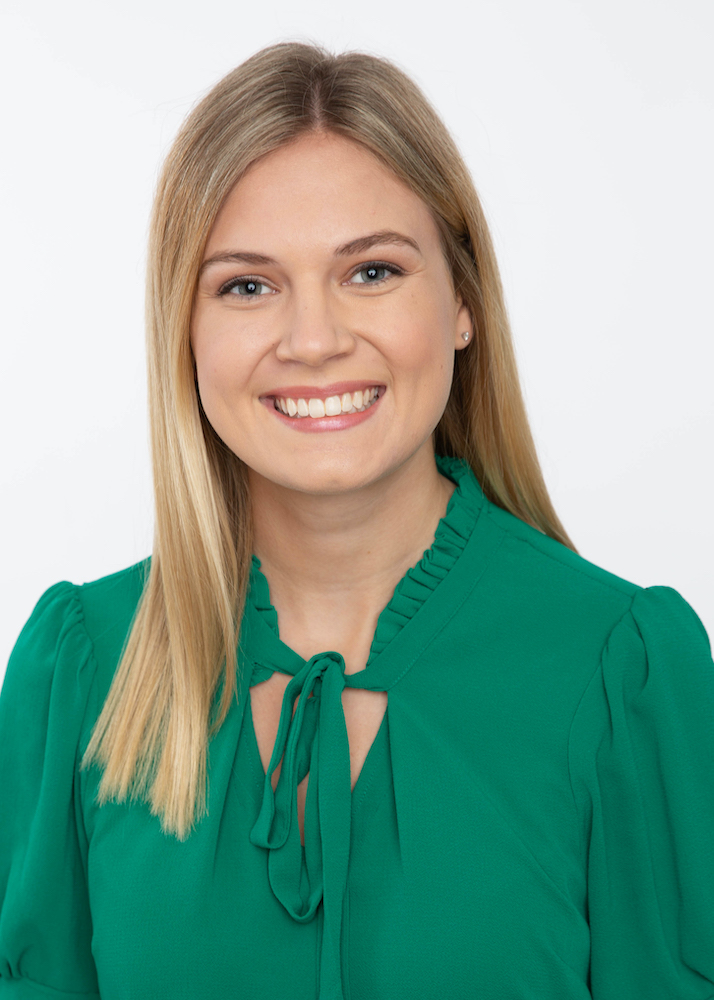 Camrie focuses on financial planning. She completed her Bachelor of Science in Personal Financial Planning at Kansas State University in 2021. Throughout her college education, Camrie worked for a fee-only firm where she first experienced financial planning in action. This solidified her desire to become a comprehensive financial planner and work in a firm that acts as a fiduciary for clients. Life Planning Partners, Inc. was the opportunity she was looking for and she joined the team right after graduation.
Camrie is a candidate for the CFP® certification and continues to work towards meeting the experience requirement to obtain the CERTIFIED FINANCIAL PLANNER™ designation after passing the examination in November, 2021. She plans to become involved in elevating the profession of financial planning and will be active in the National Association of Financial Planners and the Financial Planning Association. She also enjoys watching football, running and warm weather so Jacksonville is a perfect fit in many ways.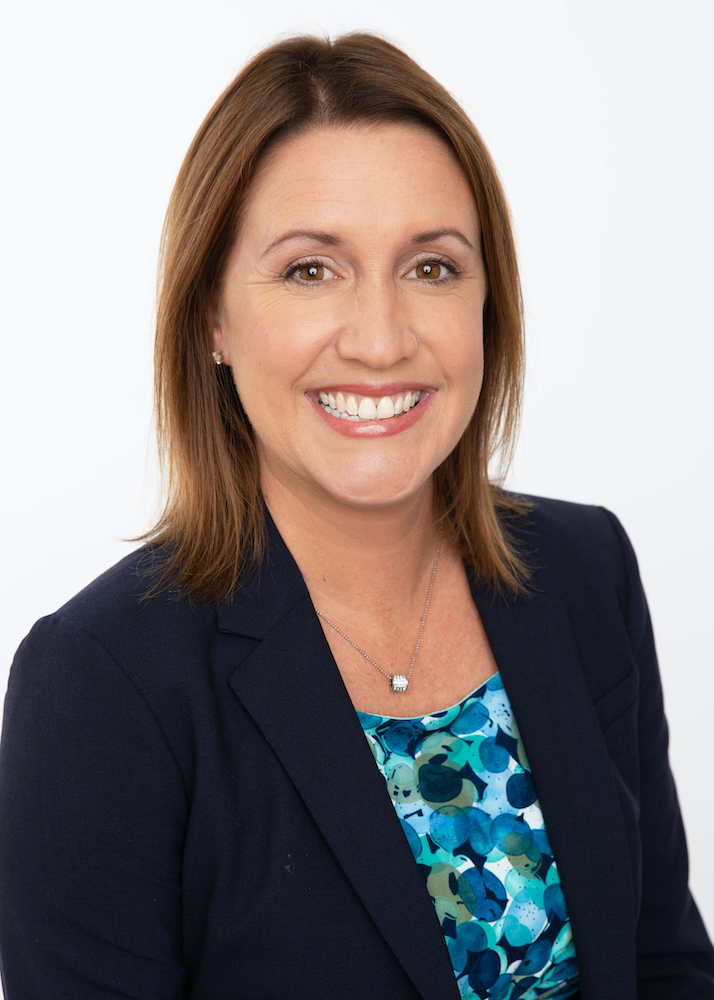 Krissy is our Office Manager. She became part of the Life Planning Partners Team in 2011 and oversees the day to day operations of the office while providing administrative support to the Life Planning Partners Team and our clients.
Her favorite parts of working for Life Planning Partners, Inc. are being with her "work family" and helping clients with the heavy lifting of implementing their financial plan. Krissy earned her Associates degree focusing in Business Administration and Management from The Florida Community College of Jacksonville. Prior to coming aboard Life Planning Partners, Inc. she was the Assistant General Manager for a successful 61 office executive suite. When she is not working she enjoys spending time with her husband and son Pauly.
Contact us today with questions or to schedule an appointment.
Phone
(904) 448-5158
Email
[email protected]